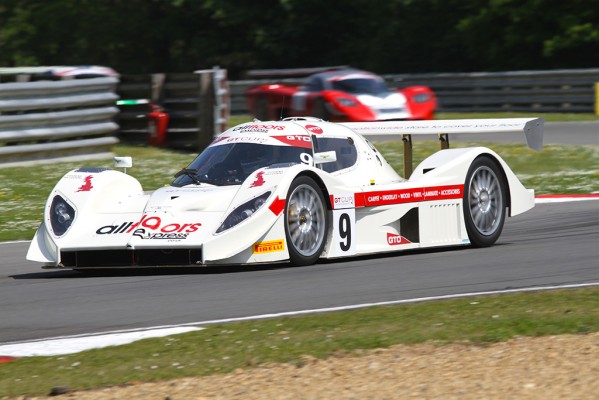 For sale is this Aquila CR1. This car has been freshly rebuild with new engine + updates.
The car was build in 2008 where it have only raced 3 times since, The car was then rebuild in 2019, with all the upgrades so practically like new! Never raced since.
The basis for the upgrades on the car, has been chosen wisely based on our experince over the last several years, racing Aquila CR1s in Denmark. Not only has the development over the past years made this car dominant but also very durable, and long lasting.
The car is built to comply with FIA, and is eligible to race in Dutch supercar challenge, Creventic endurance series, Britcar, GT Cup, OSS, Ultimate Cup Series, Hillclimb etc.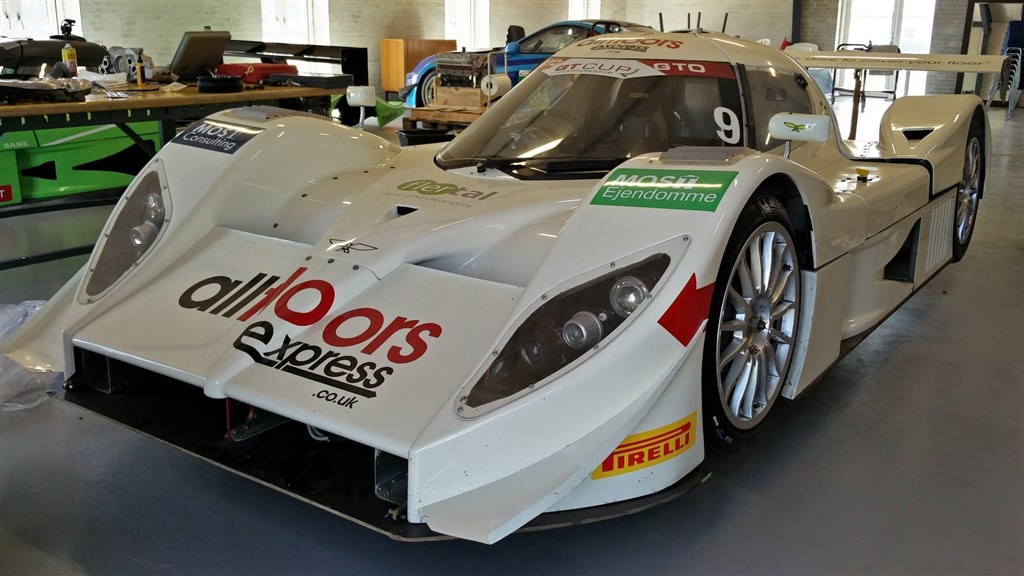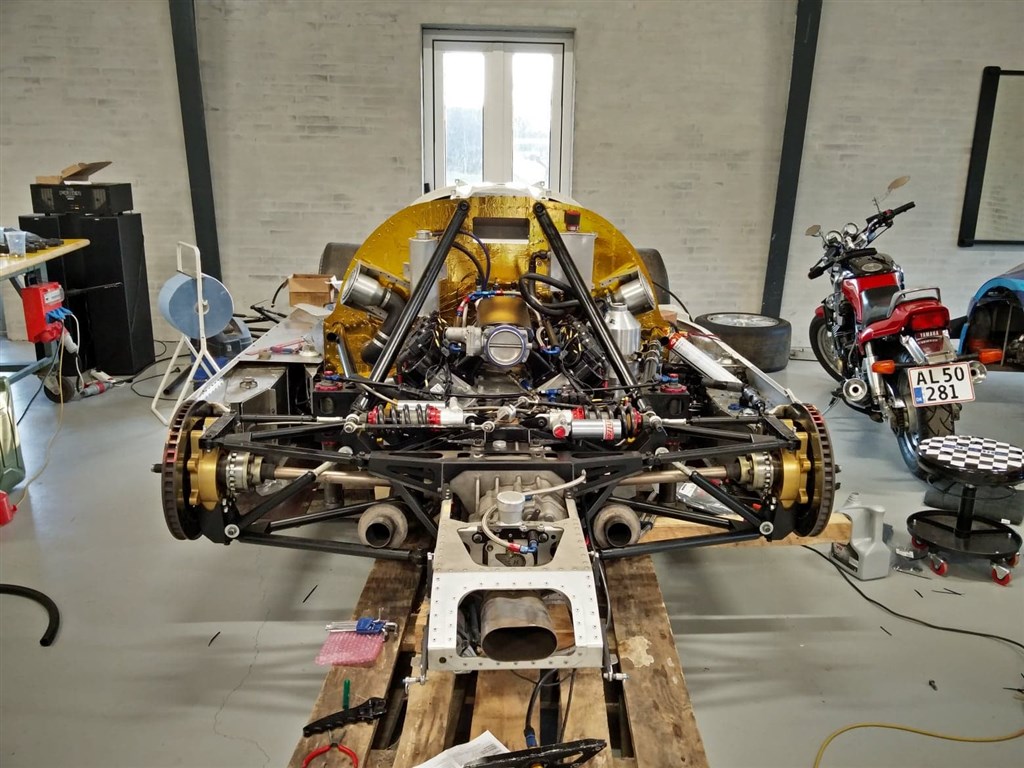 As the car has never raced since rebuild no results has been achieved, but results for the cars used as basis for developing this, can be mentioned:

Danish Champion Special Saloon Car Denmark 2014 S-P Class (Claus Christensen)
Danish Champion Special Saloon Car Denmark 2012 S-P Class (Claus Christensen)
Danish Champion Special Saloon Car Denmark 2011 S-P Class (Claus Christensen)
Nordic Champion Special Saloon Car Denmark 2013 S-P Class (Claus Christensen)
Track record closed cars on Jyllandsringen Denmark 2013 - 2017 (Claus Christensen)
Track record closed cars on Padborg park Denmark 2014 - (Claus Christensen)
Track record closed cars on Ring Djursland Denmark 2014 - (Dennis Holbæk)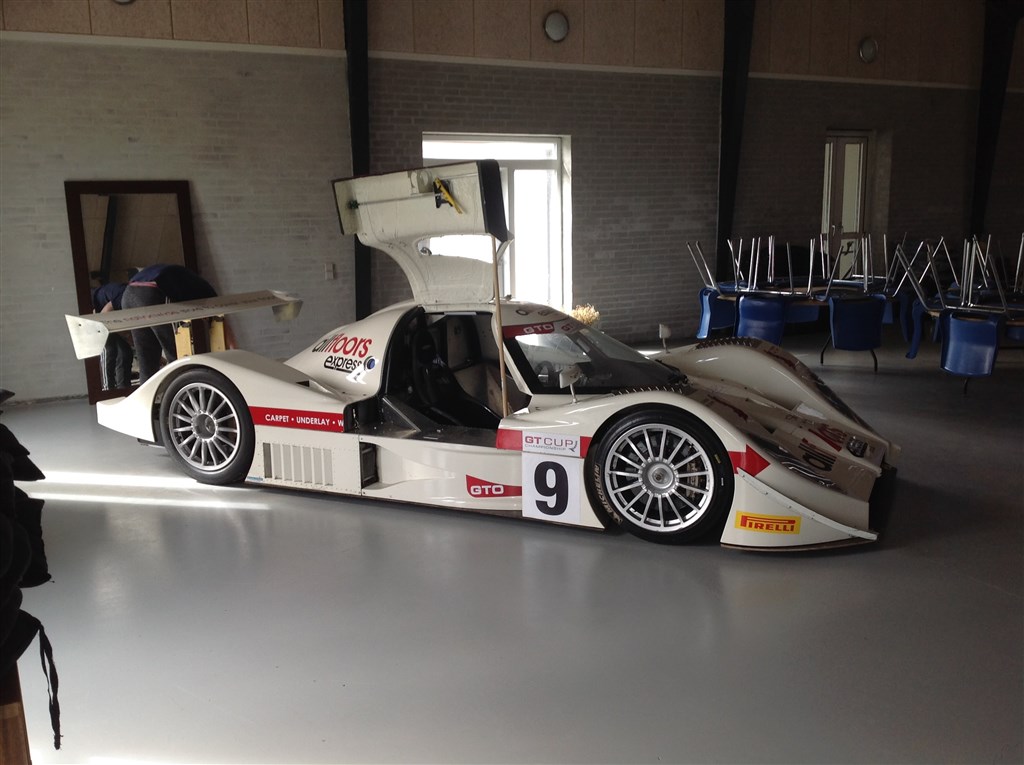 Technical Specifications:
Engine

GM LS3 Circle Track 525.
550HP 700Nm 6800RPM.
Mapped on 100 Octane pump fuel.
Big fuel delivery system with in chassis membrane tank with built in swirl tank, 4 lift pumps, 2 high pressure.
Aviad (Aquila CR1) drysump system with Aviad tank.
90mm Drive by wire throttle.
Long runner intake.

Transmission

Hewland NLT transaxle gearbox.
Custom lightweight flywheel.
3 plate Tilton clutch with hydraulic release bearing.
Gearbox Cooler.

Suspension

Intrax 4way dampers.
Adjustable sway bars.
PFC rear with floating discs.
PFC front with floating discs.
Braid racing wheels.

Chassis

Aluminium Monocoque.
Glassfiber bodywork.
Heated glass frontscreen.
Big aluminium diffuser.
FIA FT3-1999 approved 60L fuel tank.
Tillet carbonfiber seat.
OMP 6 point seatbelts.
Electronic fire extinguish system with 9 nozzles.

Electronics

EFI Technology Euro4 ECU, with DBW autoblip on downshifts.
Geartronic valveblock controlled by the Euro 4 for paddleshift.
2 ECU calibrations.
OBR Powerbox.
OBR Membrane switch panel.
Motorsport spec ECU wiring loom.
Motorsport spec chassis wiring loom.
2D Big Dash.
OMP steering wheel with buttons and paddles.
PWM controlled electronic water pump.
Electronic servo steering.
Varley Redtop battey.
Full front lights lowbeam and highbeam, indicators. tail light.
FIA approved rain light.

All communication cables for the electronic systems is included.

8x spare rims

Contact:
Carl Oskar Østergaard
Phone:+45 40 27 42 80
Email: C.O.Ostergaard@gmail.com